It's almost the end of this university year which means that the final year project presentation season is officially open.
Now that your work is submitted, the anticipation of standing in front of a jury is building up and it's most likely making you nervous.
Here are some helpful tips and tricks that helped me rock my presentation day and that will hopefully have the same effect on yours:

Presentation/speech tips :
This is where you sell your work so you need to master your research topic by rereading your work multiple times.
Keep in mind that it's not about reciting your report, it's about summarising key points and conclusions.
If you're using visual aid (PowerPoint presentation), make sure that it's clear and coherent: avoid overfilling it with long paragraphs.
Last but not least, make sure you don't run over your time.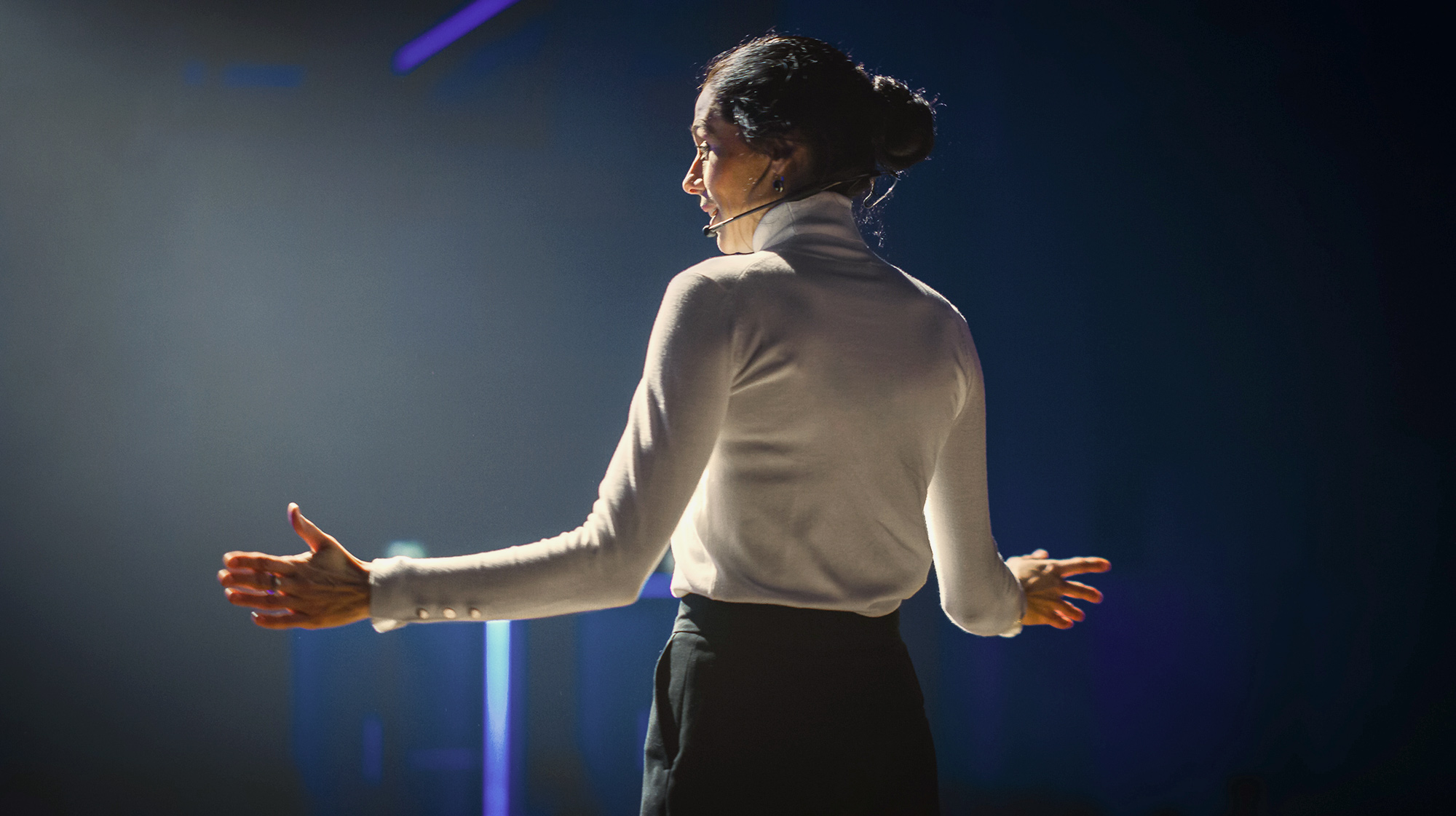 Public speaking and body language:
Let's face it, "all the great speakers were bad speakers at first".
Public speaking is a skill, I am not the best at it but I can give you some pointers that helped me improve it for my big day: ( trust me, you won't regret it)
Voice: the tone of your voice says everything, try to sound natural and authentic and avoid monotony.
breath: Your voice is powered by breath. So, make sure to use slow and measured breathing to pace your speech and pause every once in a while.
Posture: Stand straight, shoulders back, do not cross your arms or put your hands in your pocket.
Eye contact: Make eye contact while speaking with every member of the jury to make sure they are engaged. This also demonstrates your credibility and confidence.
Gestures: Don't forget to use your hands and move around if possible. It makes you in control of your surroundings. Plus, you will look confident.

Finally, don't forget to smile every now and then.

Stress control:
Feeling stressed is completely normal.
How can you beat the nerves?
What helped me was PRACTICE, PRACTICE and more PRACTICE.
Build your confidence with rehearsal: I remember doing it alone in front of a mirror and sometimes in front of an audience (family or friends).
It will also help you reveal some flaws in your presentation.


You can also check out our article "Simple Techniques to Overcome and Reduce Stress" for more tips

Jury questions:
The jury is there to evaluate your work, so my first piece of advice would be: don't take it personally, be open to criticism. It's objective.
While answering their questions, be precise.
Avoid the "euuuh"s and "mmmh"s in you responses.
It's actually okay if you didn't know how to answer every question, it was the case for me and I just admitted to it. It's better to be honest about it.


To conclude:
Don't freak out, it will be over sooner than you think.
Finally, I want to share the best advice I got which was" keep in mind that after those 45 minutes or so, you will reach your goal, you will get your degree and that is the best motivation you can get to nail it."
Good luck.